Pine Grove Zoo
1200 West Broadway
Little Falls, MN 56345
http://pinegrovezoo.com
(320) 616-5595

Facebook Page
---
Description
 Open Mid-April thru Mid-October, 2019Pine Grove Zoo has been proudly welcoming visitors since 1913. We are dedicated to promoting educational, environmental and conservation messages while creating life-long memories for families and visitors of all ages!
Our Mission
To promote environmental education and conservation while creating a progressive zoological park in central Minnesota
Our Vision
To have families and individuals live their lives with passionate respect for the entire realm of the natural world.
---
Pine Grove Zoo Items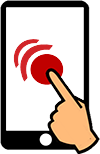 Pine Grove Zoo
Little Falls, MN
Retail Value: $21.00
Your Price: $13.00
In Stock
Retail Value: $39.00
Your Price: $24.00
In Stock
Retail Value: $400.00
Your Price: $240.00
In Stock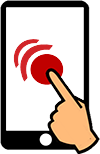 Pine Grove Zoo
Little Falls, MN
Retail Value: $65.00
Your Price: $39.00
In Stock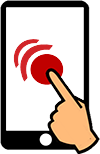 Pine Grove Zoo
Little Falls, MN
Retail Value: $375.00
Your Price: $225.00
In Stock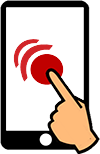 Pine Grove Zoo
Little Falls, MN
Retail Value: $650.00
Your Price: $395.00
In Stock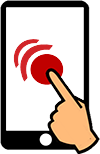 Pine Grove Zoo
Little Falls, MN
Retail Value: $250.00
Your Price: $150.00
In Stock
Retail Value: $65.00
Your Price: $39.00
In Stock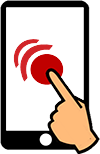 Pine Grove Zoo
Little Falls, MN
Retail Value: $14.00
Your Price: $9.00
Temporarily Out of Stock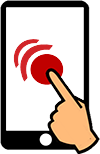 Pine Grove Zoo
Little Falls, MN
Retail Value: $280.00
Your Price: $170.00
In Stock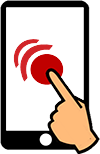 Pine Grove Zoo
Little Falls, MN
Retail Value: $65.00
Your Price: $39.00
In Stock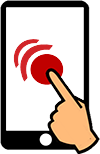 Pine Grove Zoo
Little Falls, MN
Retail Value: $195.00
Your Price: $117.00
In Stock