Sage On Laurel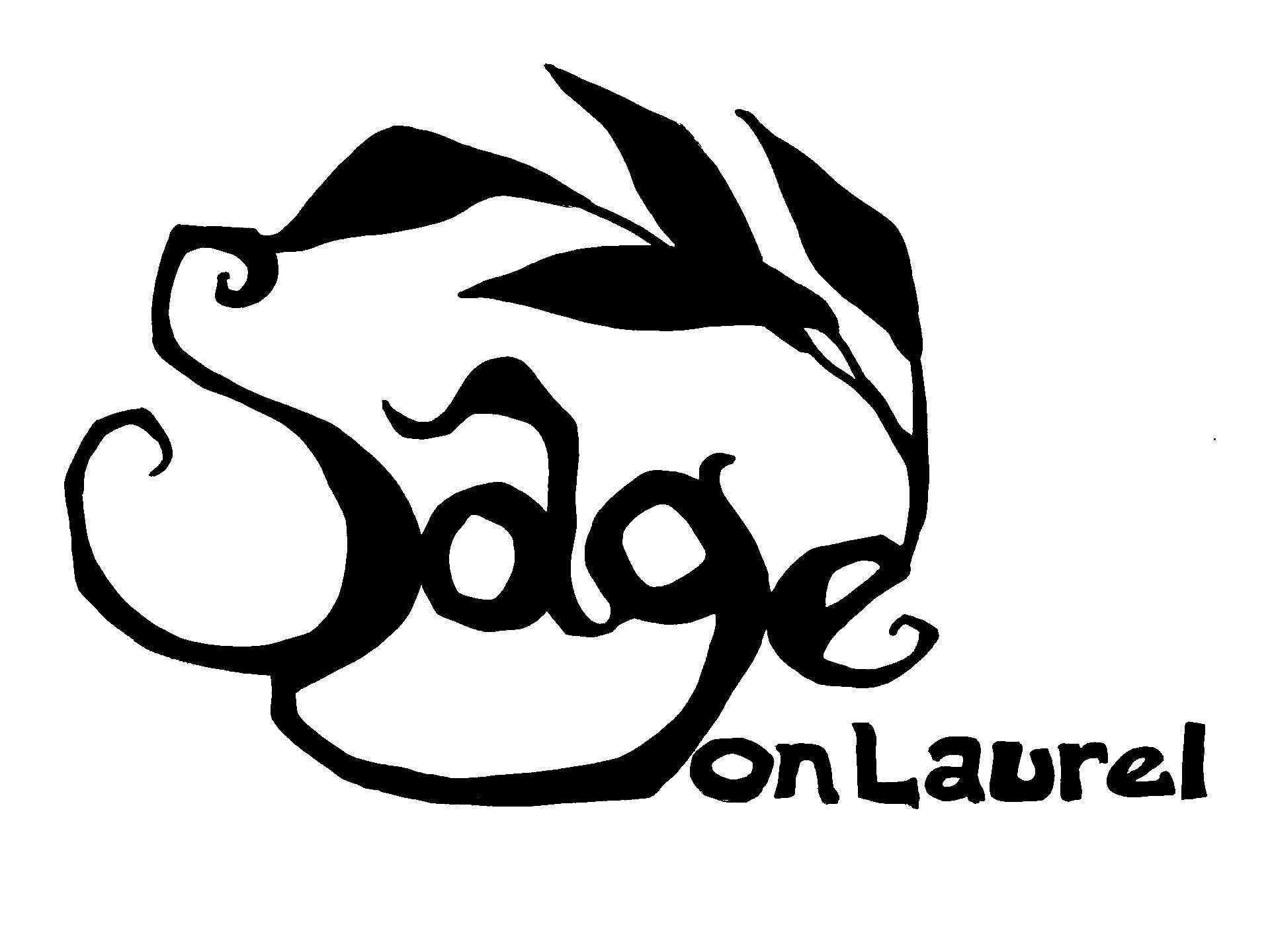 ---
Description
It has been a
long time coming, but Sage on Laurel is finally here!! Talented Executive Chef
Fred Stumbo has created a menu full of global flavors, and gourmet
deliciousness, with alongside some expertly crafted standards. Go around the
world in a day- start with a traditional house made Lefsa Brunch, a perfectly
crafted chicken honey basil panini, and a Succulent Chicken Tikka Masala for
dinner. Or stay in Minnesota with delicious walleye cakes and eggs for brunch,
a perfectly crafted burger for lunch, or a traditional walleye dinner. Open
Brunch on weekends 10-2pm. Lunch and dinners 7 days a week. Come see what all
the buzz is about!
---
Sage On Laurel Items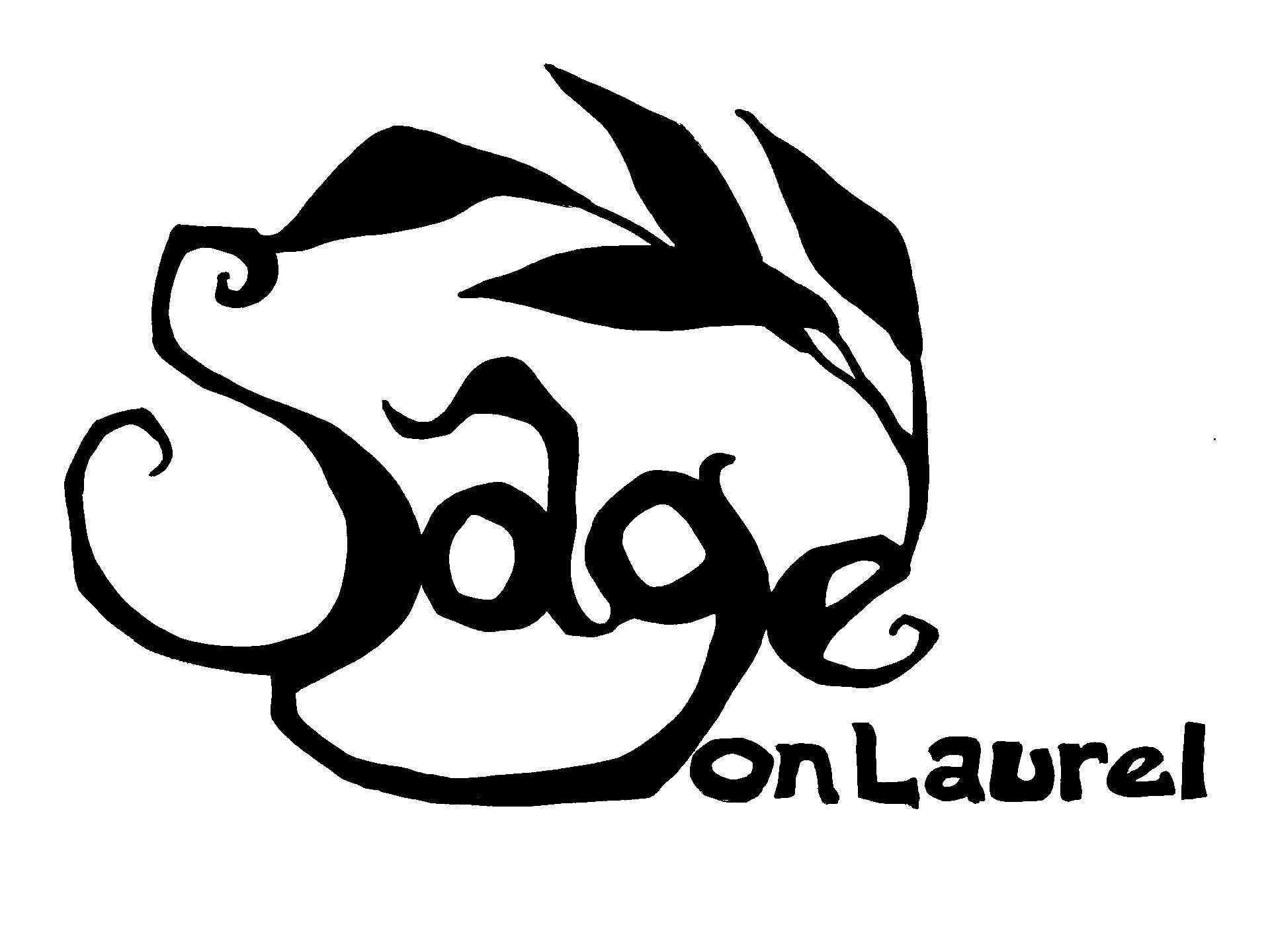 Retail Value: $15.00
Your Price: $9.00
In Stock