A2Z Yarn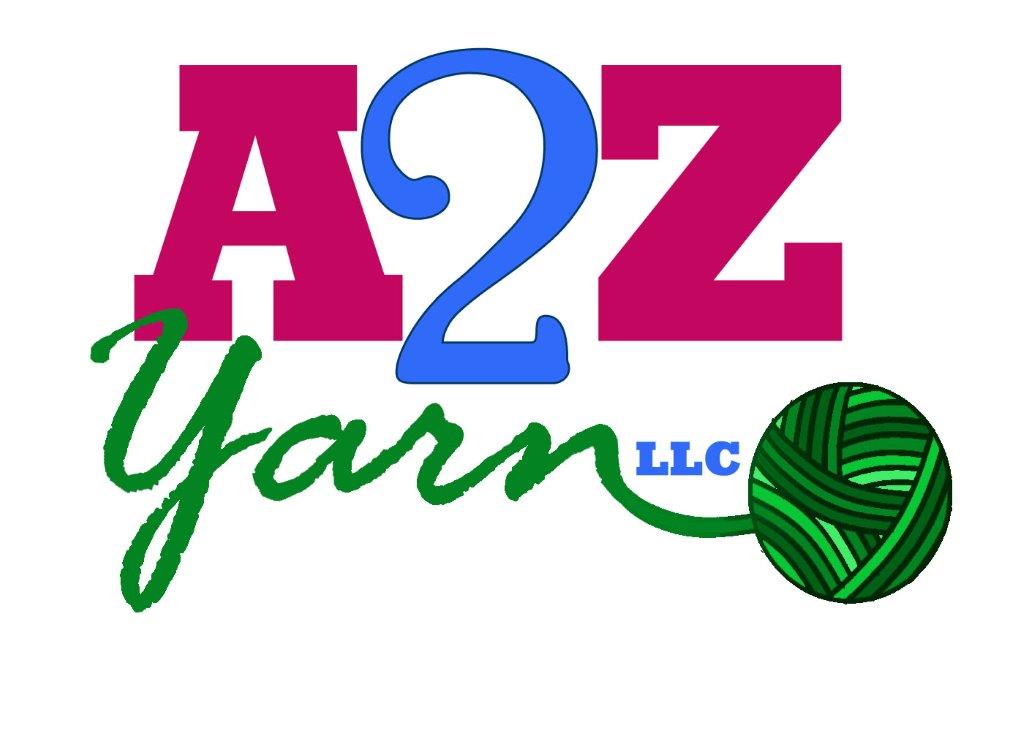 ---
Description
I hope my yarn shop is a cozy waystations with classes, supplies and a place to relax and work on your next scarf, afghan or fiber-art masterpiece.
A place to learn from more experienced knitters and crocheters and enjoy meeting new people.
Sharing the passion one stitch at a time!
---
A2Z Yarn Items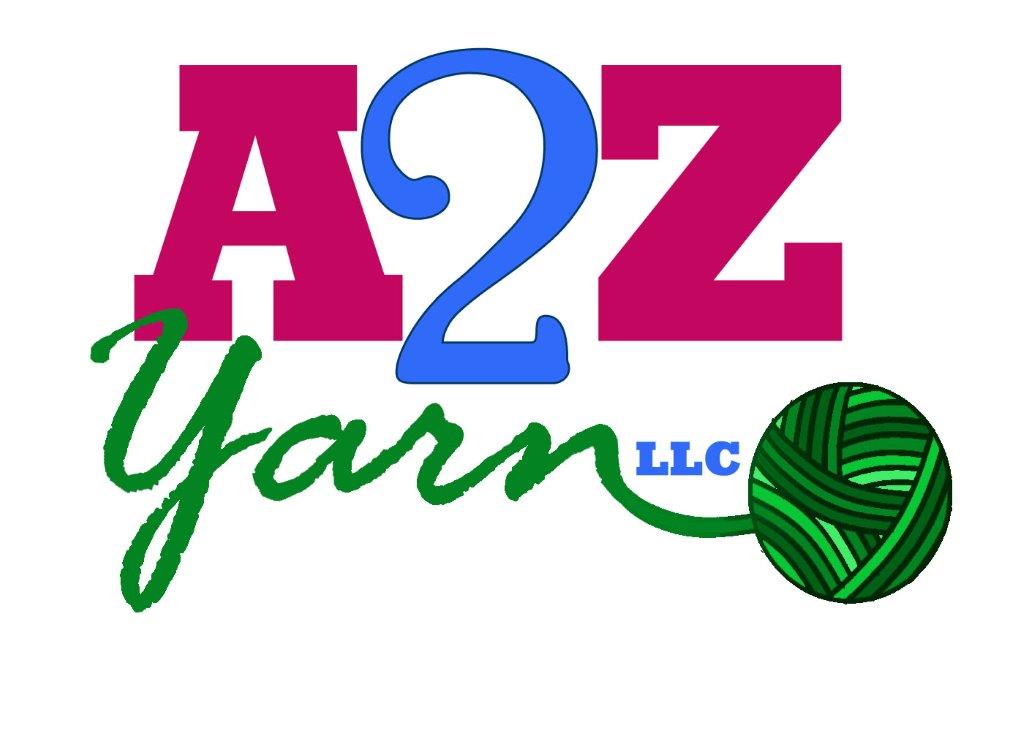 Retail Value: $50.00
Your Price: $30.00
In Stock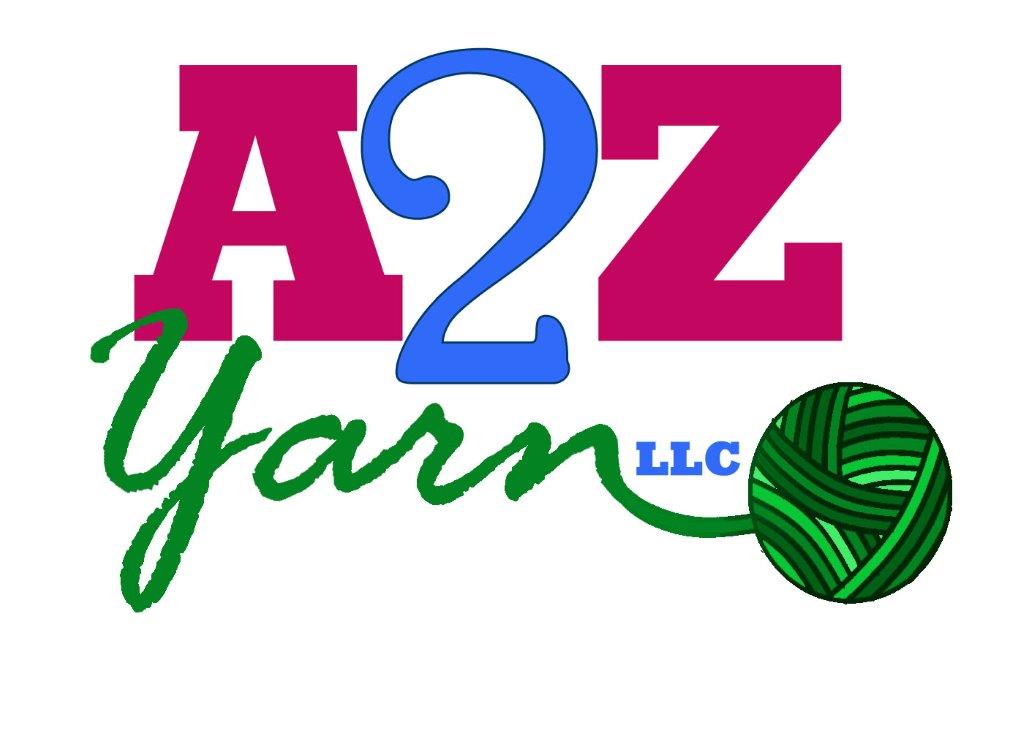 Retail Value: $25.00
Your Price: $15.00
In Stock