Traditions at Cuyuna Falls
24228 State Highway 210
Deerwood, MN 56444
Traditions at Cuyuna Falls
(218) 534-9250

Facebook Page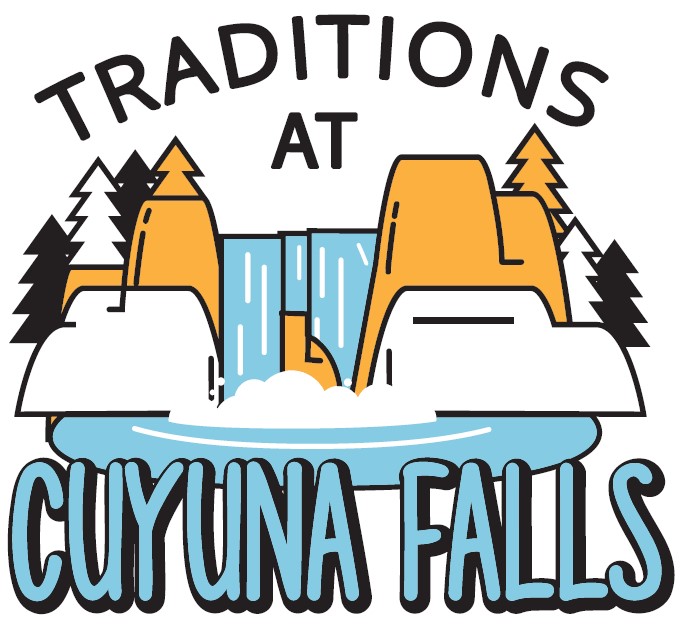 ---
Description
Traditions at Cuyuna Falls offers much more than mini
golf! For hours of family fun, Traditions offers:
A professional grade batting cage with changeable
pitching speeds so everyone in the family can hit.
Water Wars for cooling down on those hot summer days.
Cuyuna Falls Foosball Fray: Minnesota's first permanent
outdoor human foosball arena.
Family and Group Picnic Grounds with table and grilling
facilities. Ideal for company or larger group outings.
"Frost" Frozen Yogurt Shoppe featuring great flavors with
all the toppings you could want along with other sweet tooth treats.
Mini Golf!! Traditions at Cuyuna Falls was voted in the
Top 5 mini golf courses in Minnesota! Enjoy 18 holes of longer greens, shorter
lines, and it doesn't cost a pirate's ransom to play!
Open 10am-8pm daily through Labor Day
---
Traditions at Cuyuna Falls Items