Bites Grill & Bar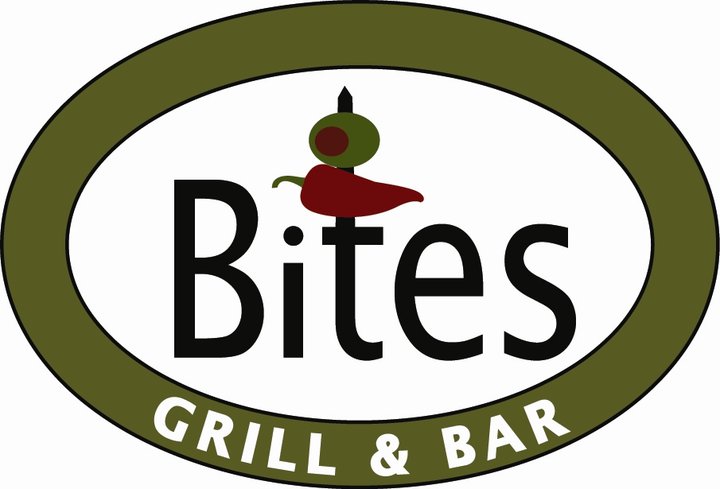 ---
Description
Bites Grill & Bar is located on the beautiful trail of Paul Bunyan right out front of Bites parking lot and game patio. Bites is
not hard to miss as it?s built out of logs and the Paul Bunyan trail passes right in front of big picture windows.
Bites log building was constructed around 1997 with locally sourced logs made from aspen, birch, red oak, and Norway
pines sourced from the George Kinney Memorial Forest located in Crow Wing County Minnesota. They have beautiful
pictures of the process it took to make Bite?s reality. From the logging of the wood right up to the finished masterpiece
that is Bites today.
---
Bites Grill & Bar Items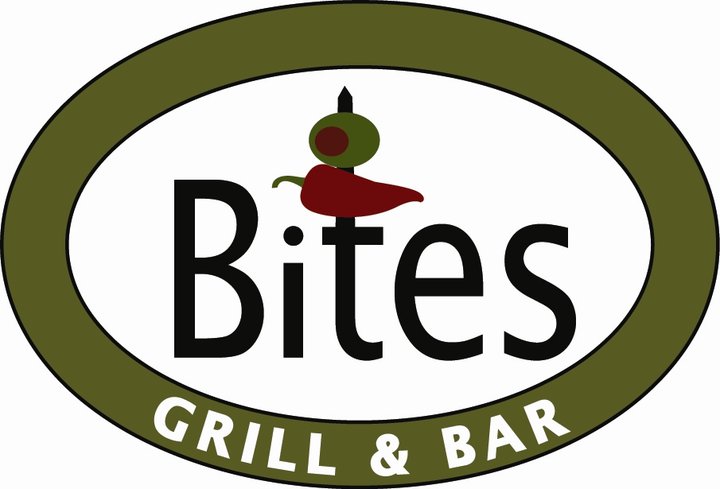 Retail Value: $20.00
Your Price: $14.00
In Stock